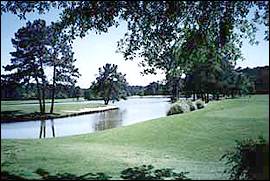 Kingwood Residents since 1976
To our many friends,
We retired from our real estate business in May 2015 so we are now available for tennis, dinners out with friends and other social activities.
We have the same phone numbers and email addresses as before, so please give us a call. We would love to hear from you!